Welcome to Kindergartens International Institution
We're thrilled to have you join our growing community of passionate early childhood educators.
Innovative Approaches in ECE
The conference has been a resounding success, sparking new ideas and fostering collaboration that will shape the future of education. We thank all participants and speakers for their invaluable contributions, and we look forward to the positive impact this event will have on early childhood education.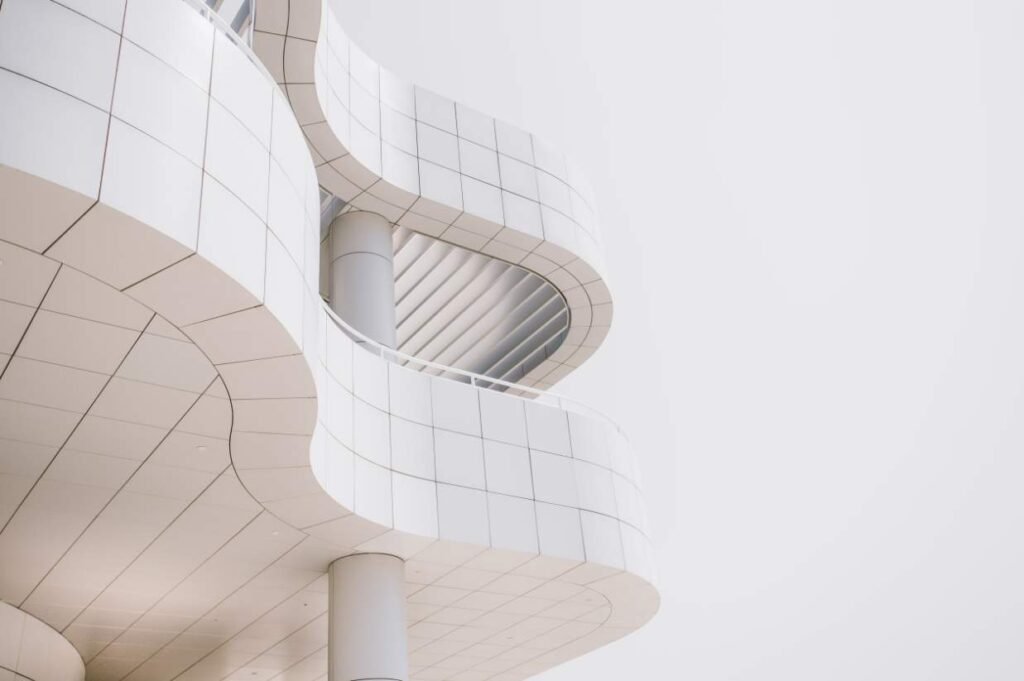 FIRST OF ALL
Explore Our Past Conference
Before we dive into the exciting future, take a moment to revisit the wealth of knowledge and inspiration from our previous conferences. Access a treasure of past conference content.
NOT TO MENTION
Upcoming Conference
Learn more about the upcoming conference, keynote speakers, and registration details. Be sure to secure your spot and stay ahead of the curve in the world of early childhood education.
AND LET'S NOT FORGET
Stay Informed with Our Webinars
Education is an ever-evolving field, and we're committed to help unleash your full potential as an early childhood educator. Explore our upcoming webinars.
At Kindergartens International Institution, we believe that together, we can create a brighter future. Your membership opens doors to a world of professional growth, networking, and collaboration. We look forward to embarking on this educational journey with you. If you have any questions or need assistance, feel free to reach out to our dedicated support team at support@kindergartens-international.com. Welcome aboard, and let's aspire the future of early childhood education together!